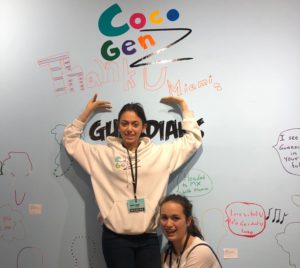 Thank you all for coming out to my first SOLO ART SHOW during Art Basel Miami last week!
It was a tremendous success – we almost sold out of artwork!
Special thanks to all of you who took home a Guardian!
Those of you who wish you had, feel free to order online – there is still time before the holidays!
Thanks again for your support and sharing your time with us!
Coco